Who would have thought :
Weltmusik is a German invention. The word was invented in 1905 by the music theorist Georg Capellen, who used it to express his vision of a future universal music. He himself was already intensively involved with East Asian music.
We have now brought all these instruments into our orchestra and each time we combine the different timbres in new combinations. So you can hear duets between alphorn and didgeridoo. East Asian instruments like the pipa mix with the European dulcimer or the Greek kanun. The duduk takes on the colors of the oboe and the English horn.
A true intercultural blaze of color.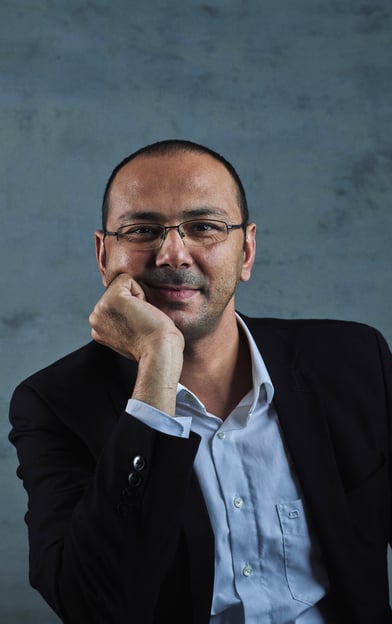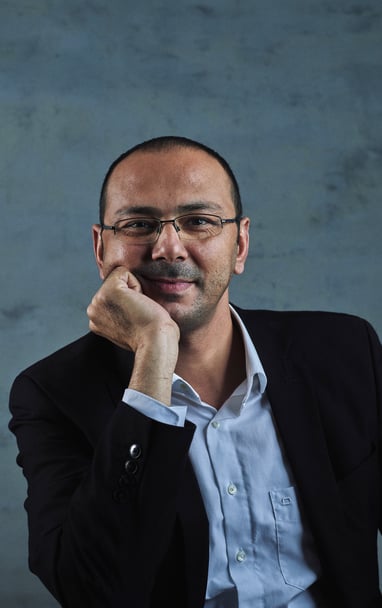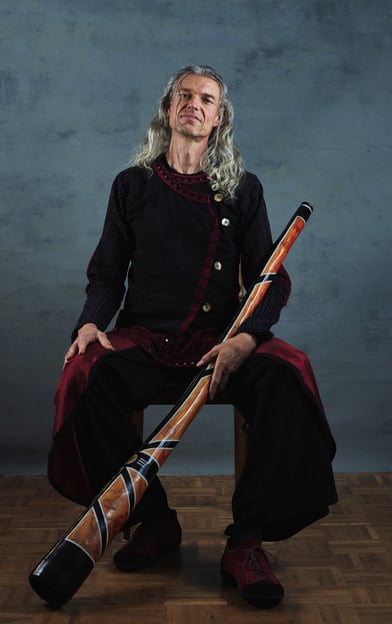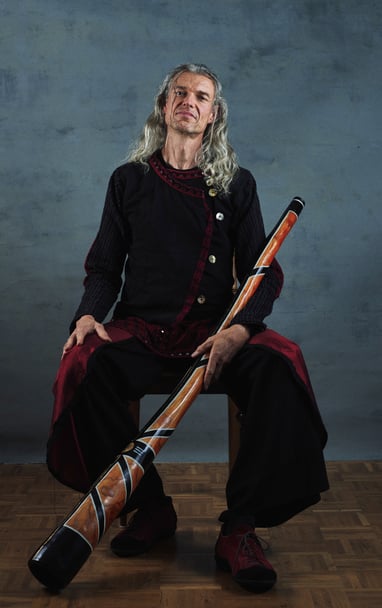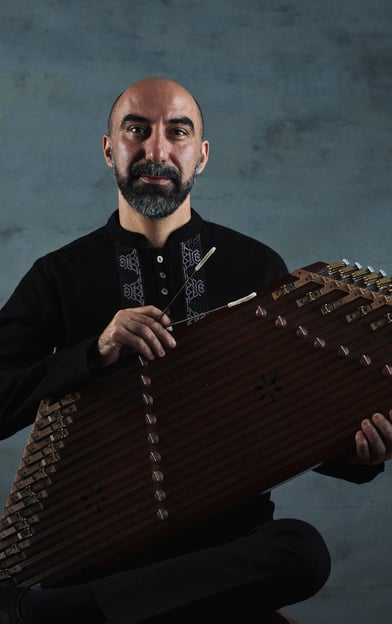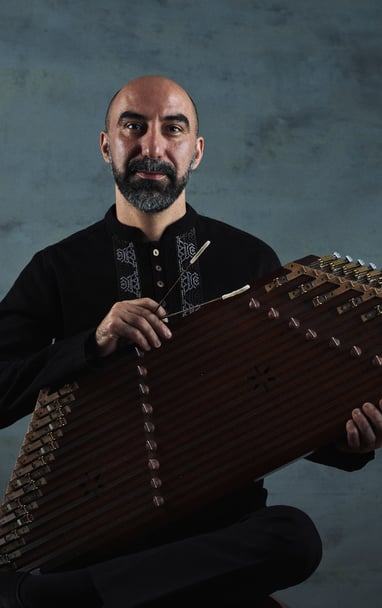 Kioomars Musayyebi - Santur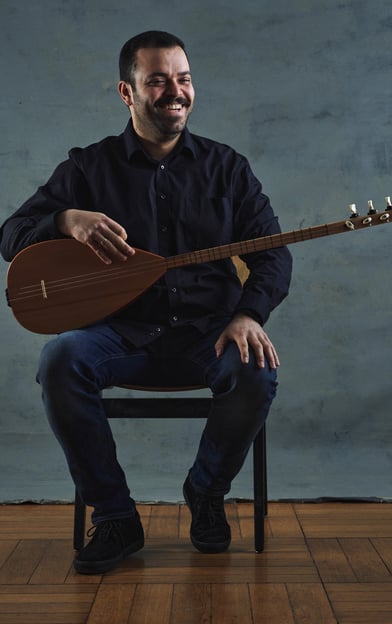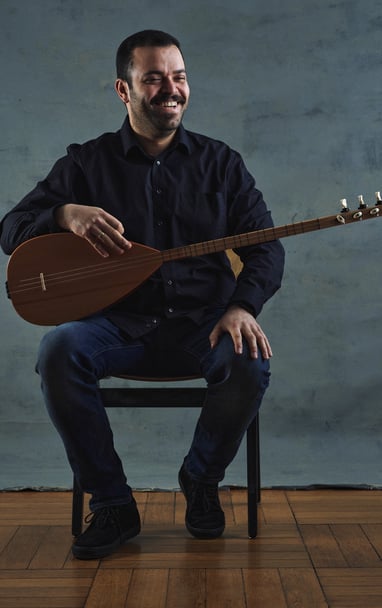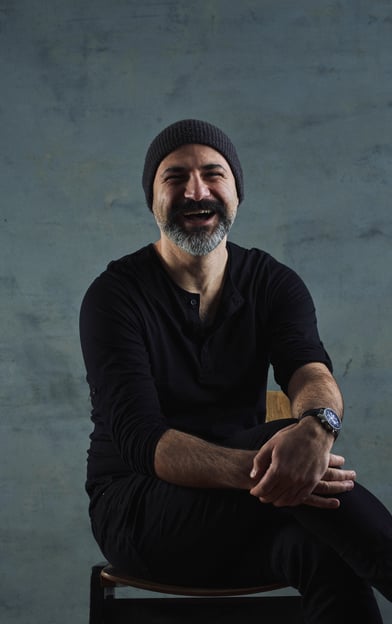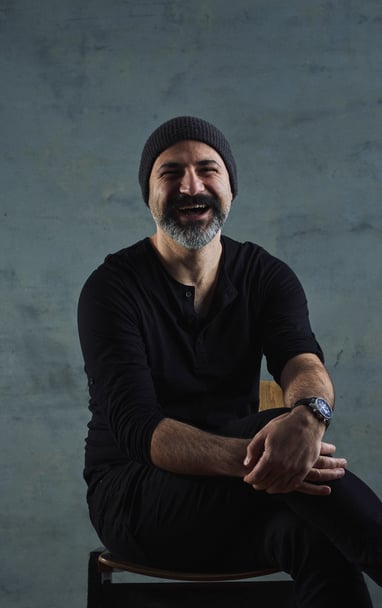 Serkan Ates Baglama & Vocals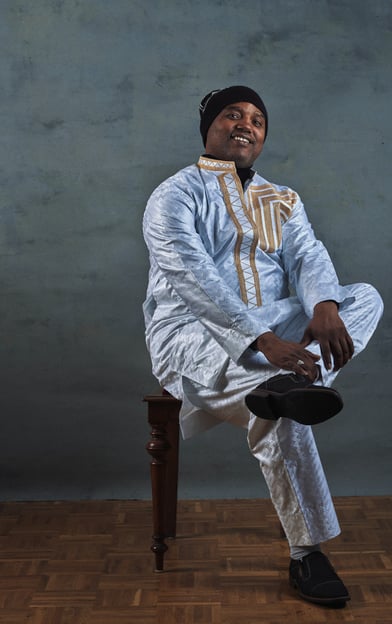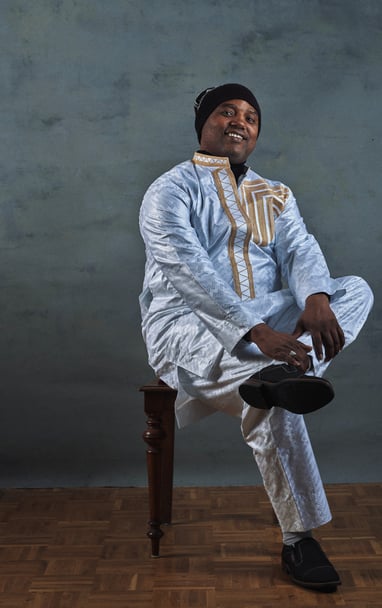 Kandara Diebate Kora & Vocals