The majority of our orchestra consists of strings, woodwinds, and brass, as in a philharmonic orchestra. The strings are chorused for that typical rich string melt with a cinematic feel that sets us apart from other intercultural ensembles. Even our generous brass section with its central horns make our sound more reminiscent of the glory days of Hollywood than, say, Stravinsky's "Soldier's Tale" or, say, a Balkan brass band.
But what is really classical music ?
Classical is actually only something when it is already over. We think that classical is rather an attitude, which creatively deals with past epochs, but does not regard them as something finished, but creatively develops them further.
On this page we present some of our musicians of classical instruments: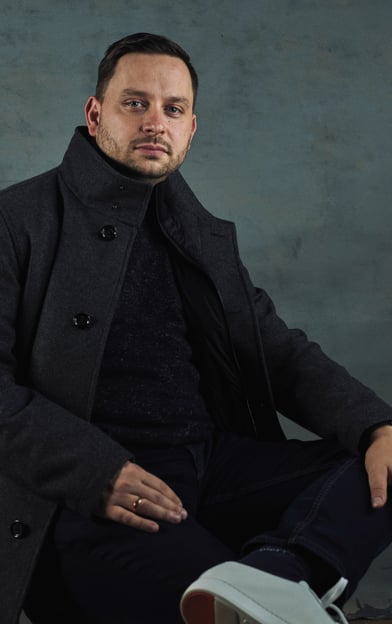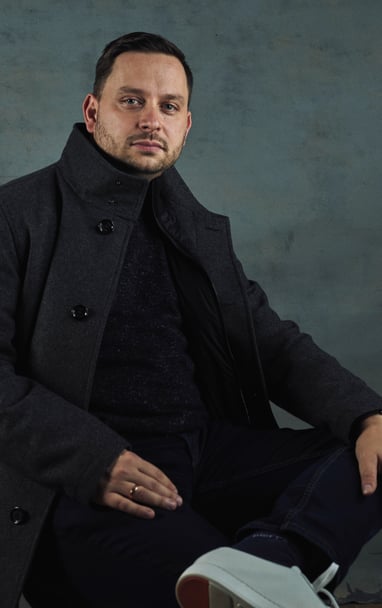 Merlin Novozamsky French Horn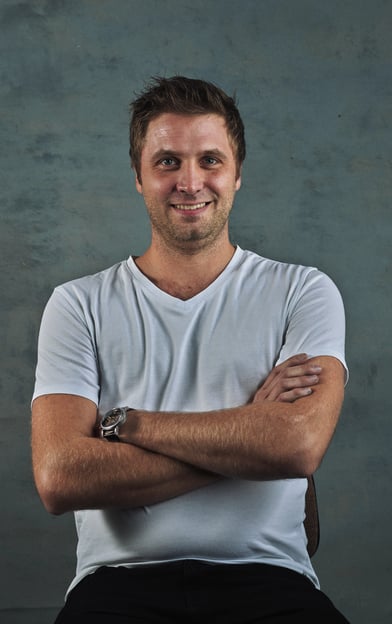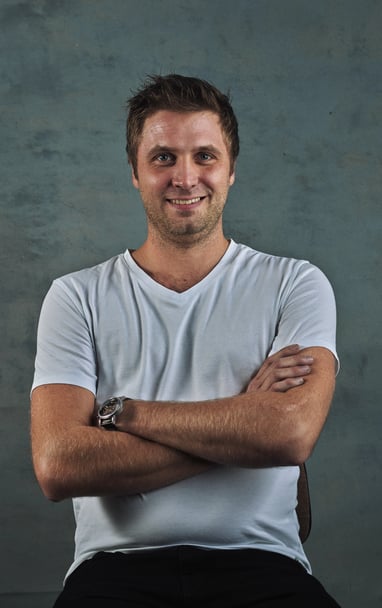 Benjamin Laxa French Horn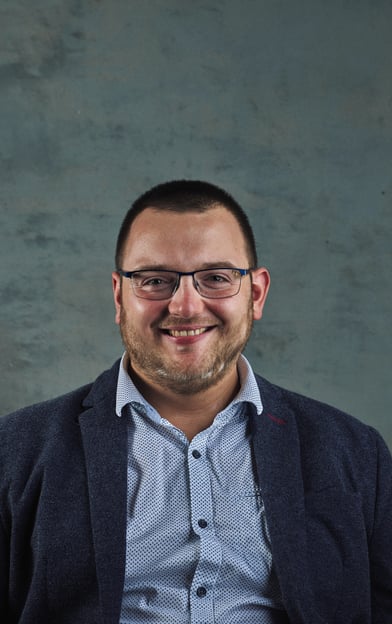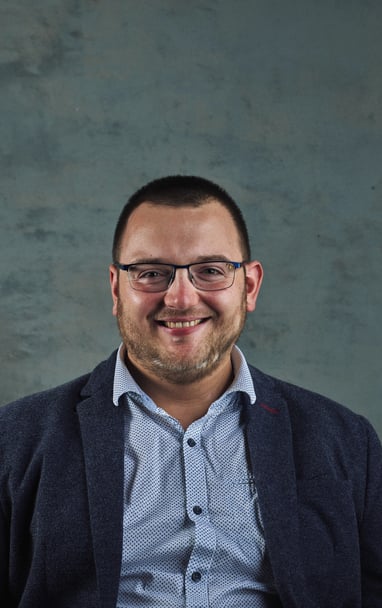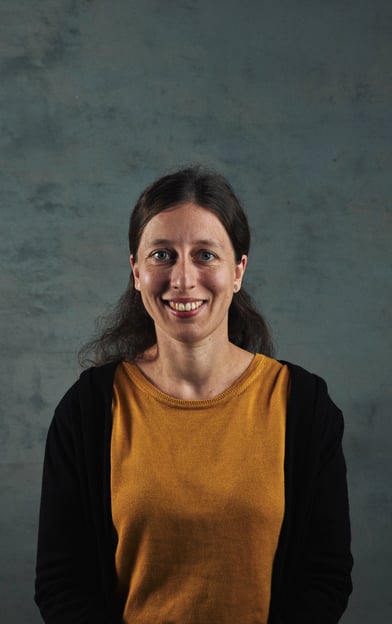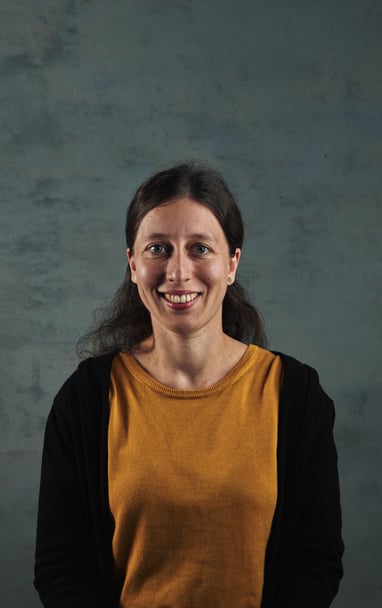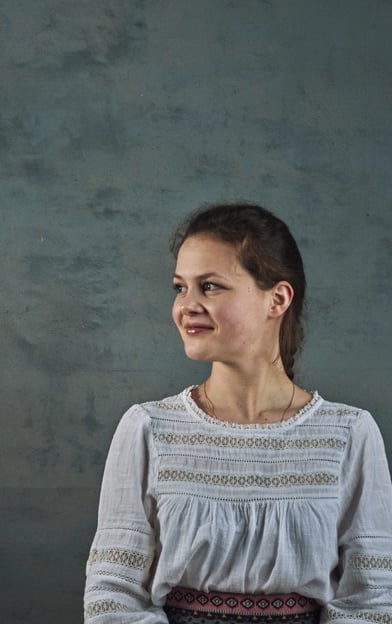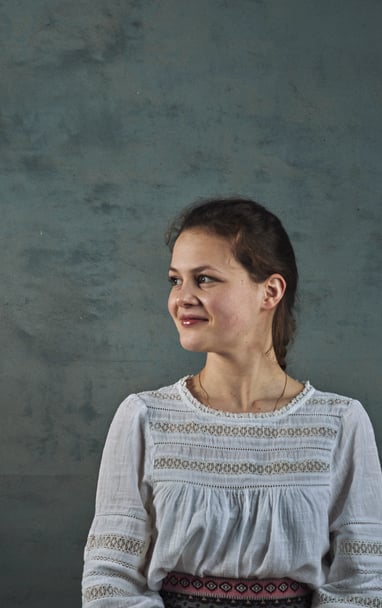 Elisabeth Zaitseva Violin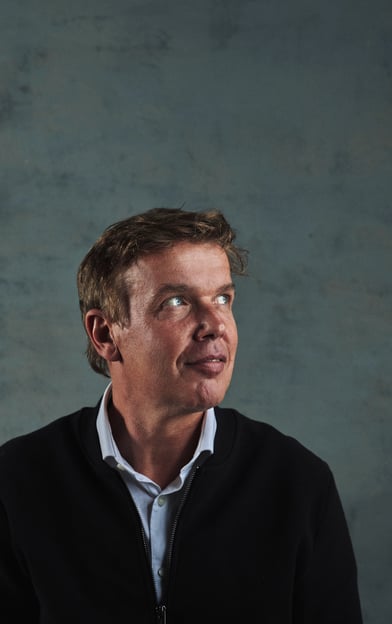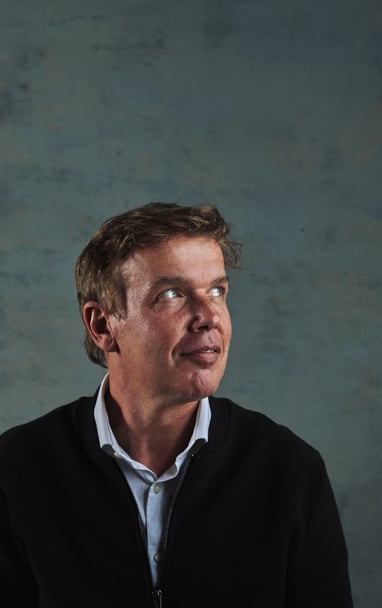 Constantin Meier Violoncello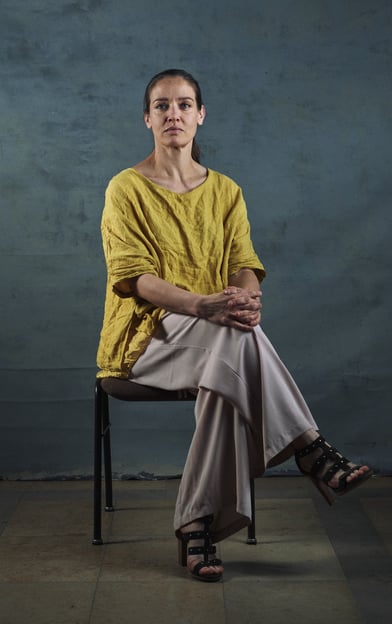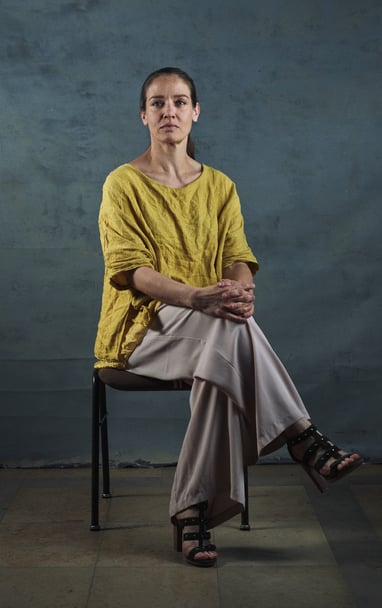 Ariane Volm Principal 2nd Violin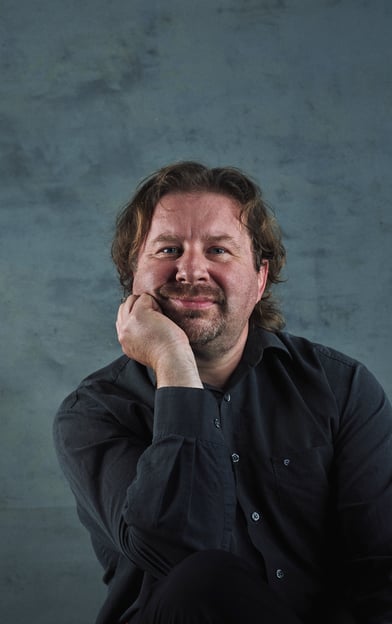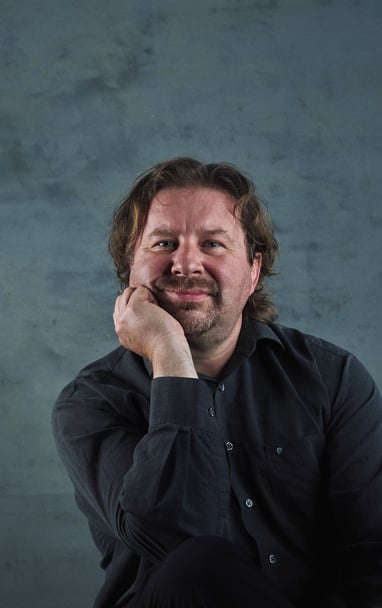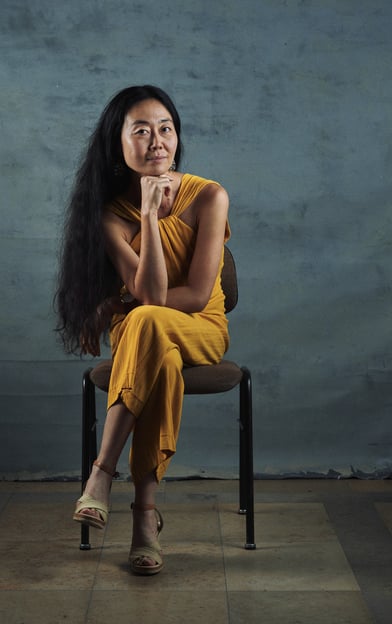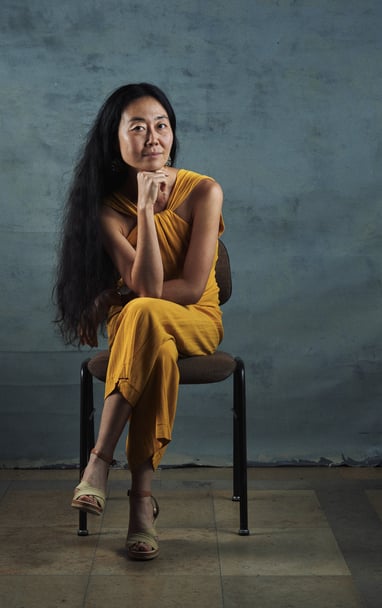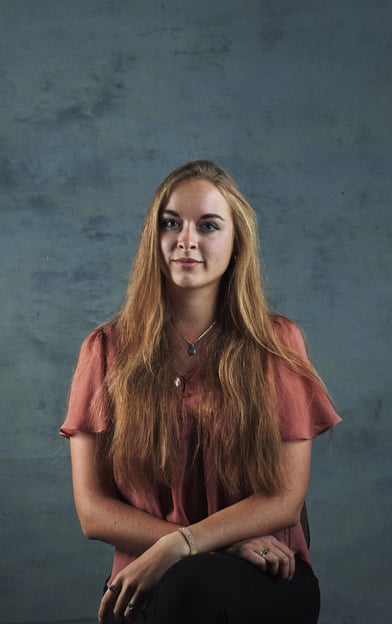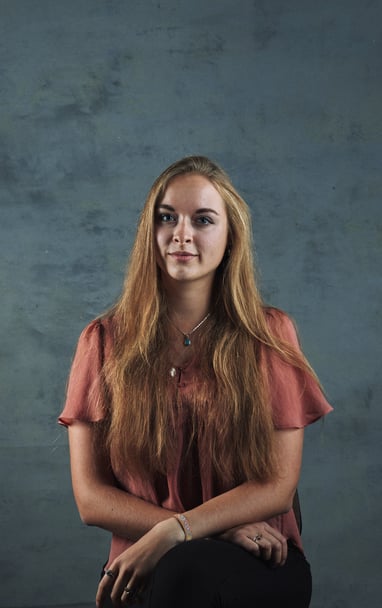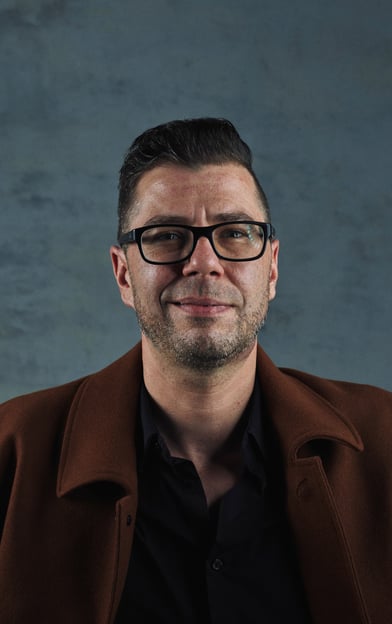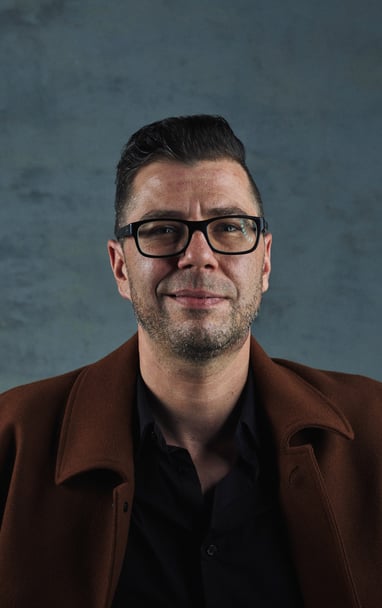 Johannes Krampen Concertmaster