Adrian Sebastian Werum
Komponist - Dirigent - Pianist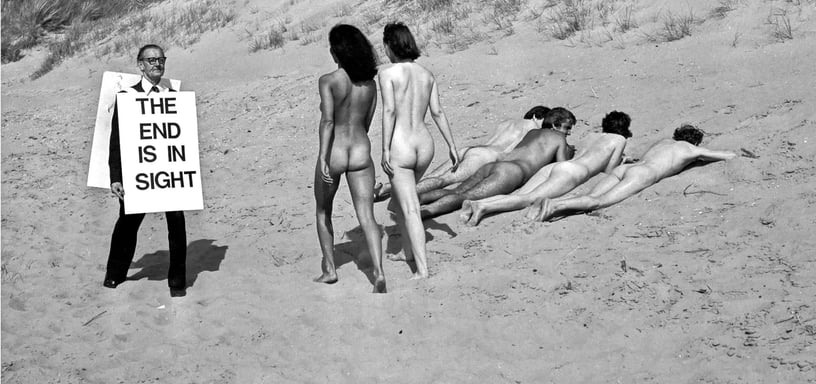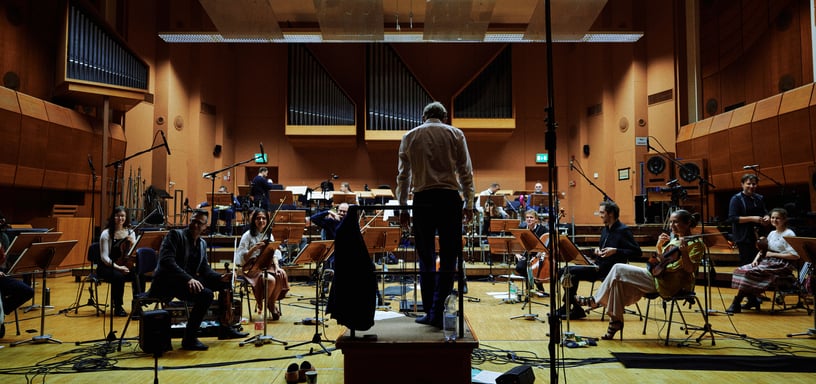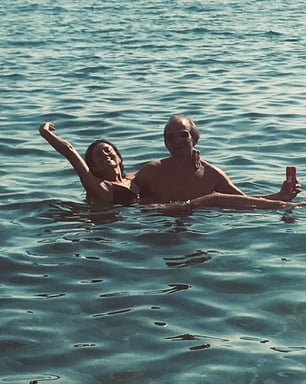 Diese Seite ist hauptsächlich meiner Arbeit als Pianist und Komponist sowie meinen anderen Öffentlichen Leidenschaften gewidmet.
Für meine Arbeit als Dirigent und Komponist für Orchester sei auf folgende seite verwiesen:

"Vergiß es nicht, mein wildes Herz, Und liebe sehnlich jede Lust, Und liebe auch den bittern Schmerz, Eh Du für immer ruhen mußt."
Hermann Hesse
GO ALL THE WAY
If you're going to try, go all the way. Otherwise, don't even start. This could mean losing girlfriends, wives, relatives and maybe even your mind. It could mean not eating for three or four days. It could mean freezing on a park bench. It could mean jail. It could mean derision. It could mean mockery — isolation. Isolation is the gift. All the others are a test of your endurance, of how much you really want to do it. And, you'll do it, despite rejection and the worst odds. And it will be better than anything else you can imagine. If you're going to try, go all the way. There is no other feeling like that. You will be alone with the gods, and the nights will flame with fire. You will ride life straight to perfect laughter. It's the only good fight there is.
Charles Bukowski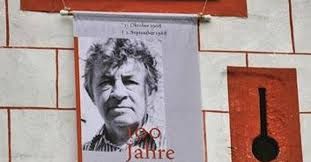 Art. I love:
Freund meiner Eltern & fantastischer Künstler aus mainz:
Hannes Gaab